Gondwana City Green Hotel★★★ Noumea
Recent and eco-friendly accommodation
Welcome to our eco-friendly hotel in Noumea
The Gondwana City Green Hotel is the first High Environmental Quality certified hotel in New Caledonia.
All rooms are equipped with free and unlimited wifi (fiber), a 160 cm bed, a large flat screen with Canal Sat subscription, a refrigerator and air conditioning.
Breakfast and paid parking are available, including for electric cars. Above all, a passionate team is at your service 24 hours a day.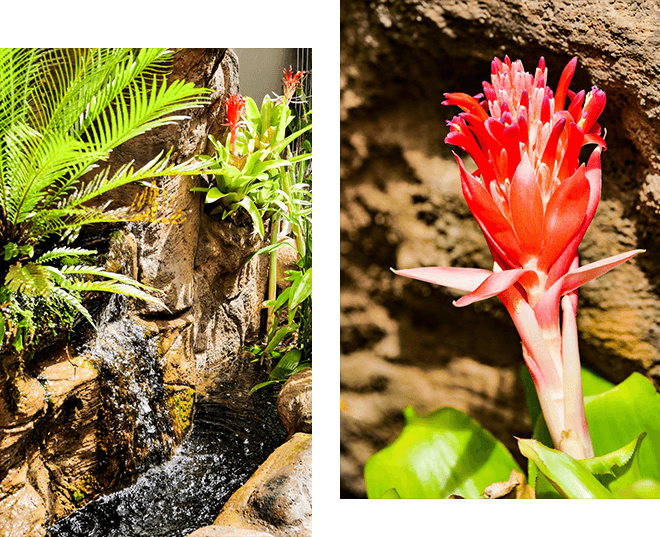 Book your room at the Gondwana City Green Hotel.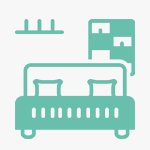 Spacious rooms, where it feels good to rest… at the best value for your money. Discover them without further delay.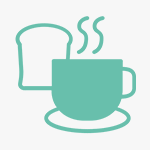 We offer you a good breakfast available as a menu or à la carte , at your convenience. Discover our breakfast options.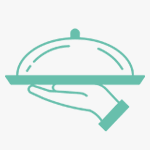 The hotels "Gondwana Hotel" offers a wide range of services to make the most of your stay, including the breakfast from 6:30 a.m. to 10 a.m. (open to the public).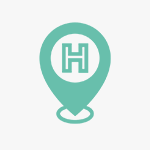 Located in the heart of the Quartier Latin in Noumea, the hotels "Gondwana Hotel" offers you a visit to this lively district and to all its tourist activities.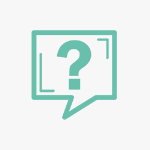 Don't hesitate to contact us for more information about our services or to book your stay!
We are passionate about our job as hoteliers, and about the values ​​we uphold. Our Hotel Gondwana City Art reflects this.
We took 9 years to realize our project, we needed perseverance, confidence and tenacity.
Without having compromised ourselves, we are happy to have gone to the end of our vision, which is based on strong values.

At the Gondwana Hotel, we are proud of our New Caledonian roots and like to value the diversity of our cultures.

We also want our hotel to be a living space, for you to feel good there.

Caring parenthood is a subject close to our hearts, which is why children have their place in the hotel.

For us, ecology is not just about sorting waste or finding alternatives to air conditioning.
The only hotel with High Environmental Quality (HQE) certification overseas, the Gondwana Hotel in Noumea has implemented strict requirements to be part of an eco-responsible approach.
For example, the windows and doors guarantee acoustic and thermal insulation, the LED lighting makes it possible to control electricity consumption, the particularly efficient fans limit the use of paid air conditioning.
Less visible but just as effective, eco-friendly installations and processes play a major role in the sustainable development behind the scenes, with photovoltaic panels and the territory's first thermodynamic water heaters on the roofs, as well as waste sorting or even electric bicycles available for rental.
The eco-friendly approach is not limited to reducing energy consumption and limiting waste, it also extends to the individual involvement of team members who share its value.
Similarly, the managerial model chosen is based on goodwill and is inspired by humanist movements such as the Non-Violent Communication…
Synonymous with esteem, respect and power, the ridge spire is one of the emblems of New Caledonia. Click to discover its symbolism and its history.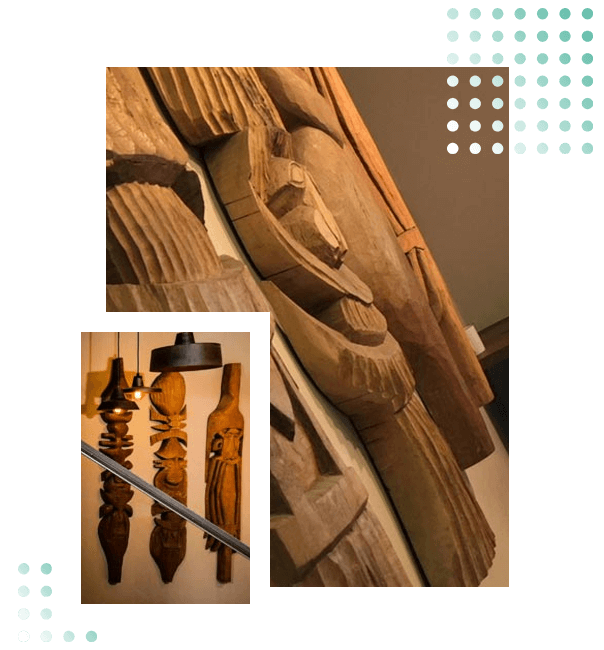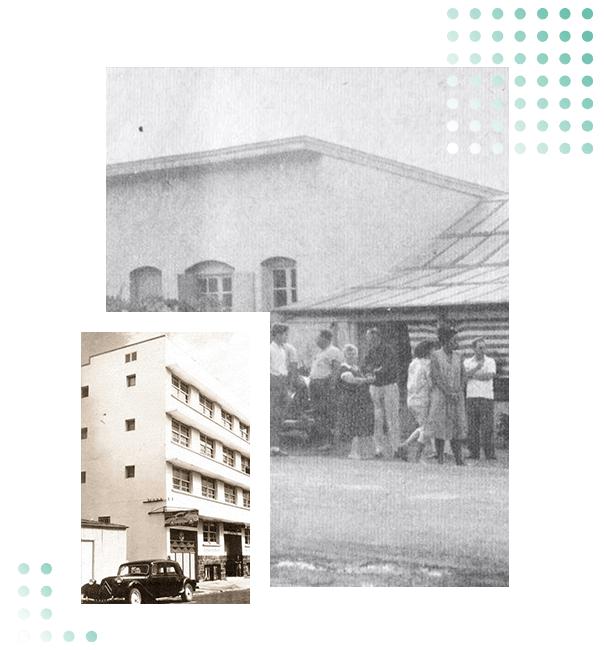 Discover the history of the hotels and the Creugnet family! do not hesitate to contact us