"Gondwana Hotel" business contracts
Enjoy preferential accommodation rates in New Caledonia
The hotels "Gondwana Hotel" offers you preferential rates on all our services at City Green or City Art.
We offer tailor-made quotes according to your needs :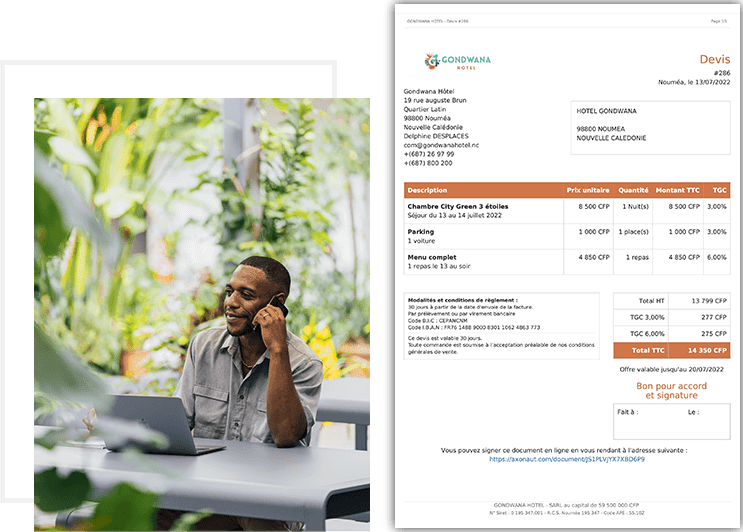 We offer contracts without commitments with preferential rates and ease of payment.
Find out about preferential rates for Gondwana City Green and Gondwana City Art services by consulting our PDF contracts below.

Services offered by the hotels "Gondwana Hotel"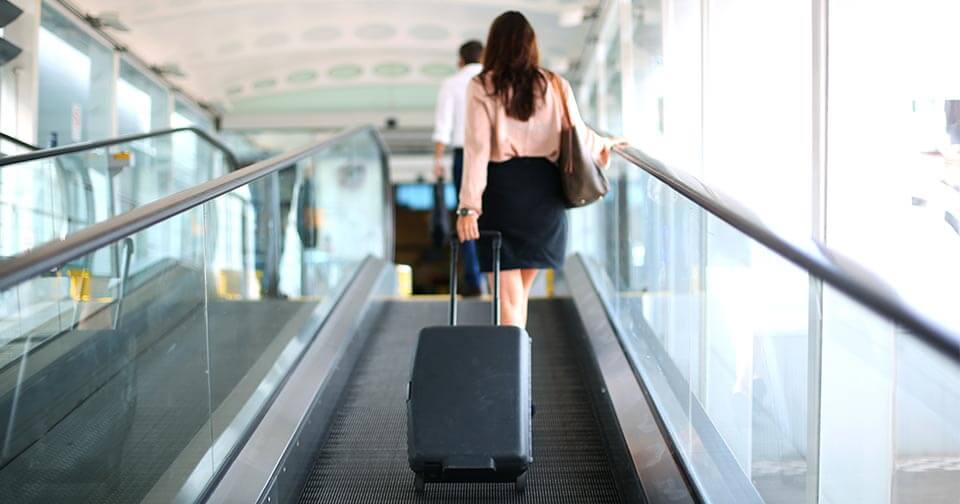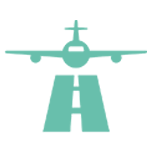 Airport-Hotel transfers (Magenta or Tontouta)
We organize your Airport-Hotel Transfers (Magenta or Tontouta) – Please contact us with your flight number, date and number of people to obtain a quote.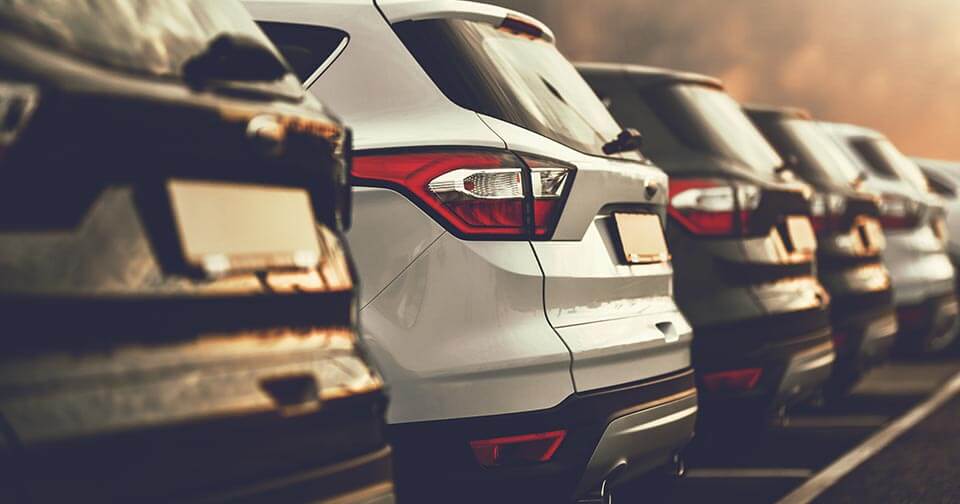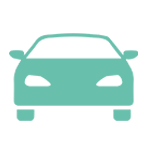 Car rental with our partner HERTZ
Contact us with the desired rental dates and the type of vehicle desired to obtain a quote.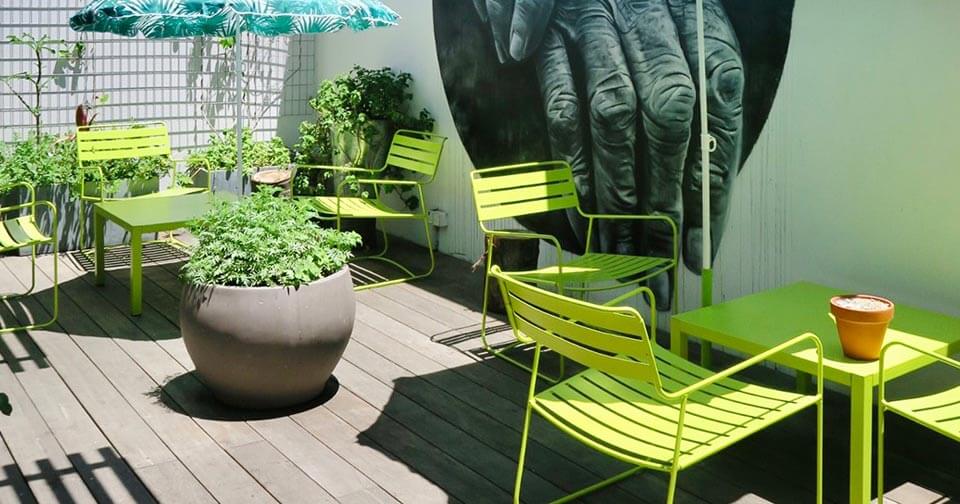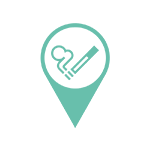 Dedicated corner of greenery, you can smoke without disturbing.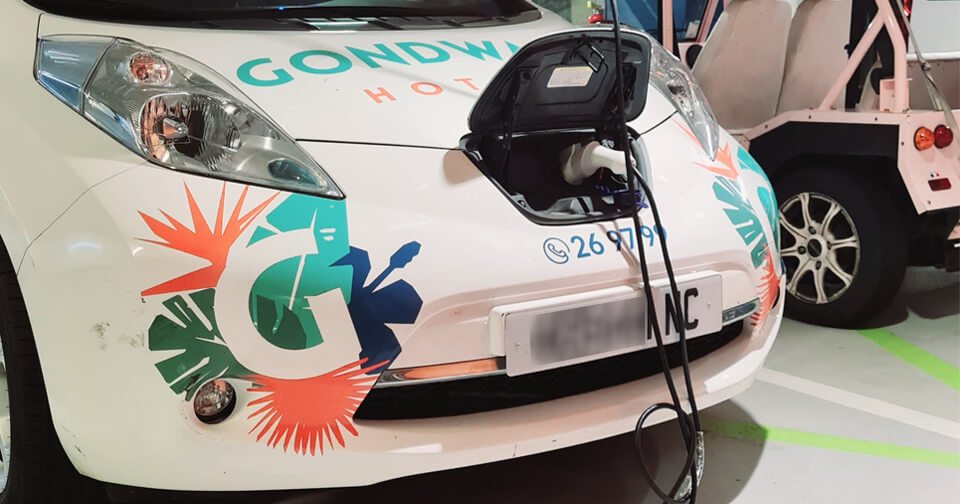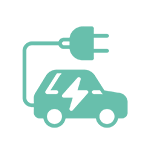 Our Gondwana City Green hotel offers free charging of your electric car.