Have a pleasant and comfortable stay
For your greatest pleasure, we offer a variety of services. Welcome to our Gondwana City Green & City Art Hotels in Noumea.
We guarantee you comfort, cleanliness and safety.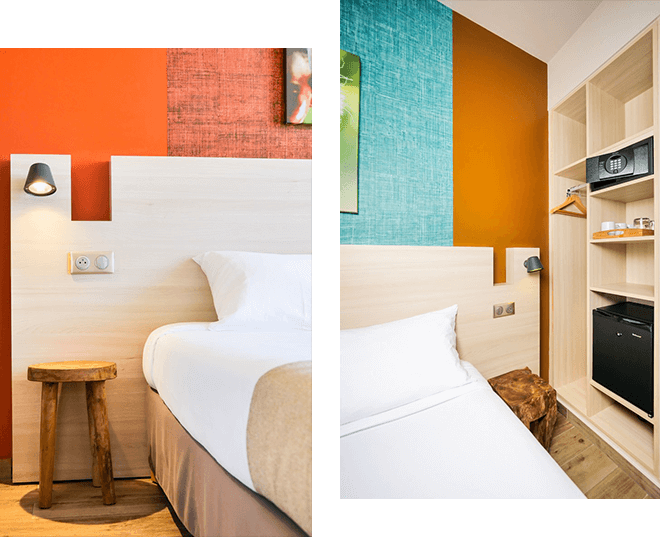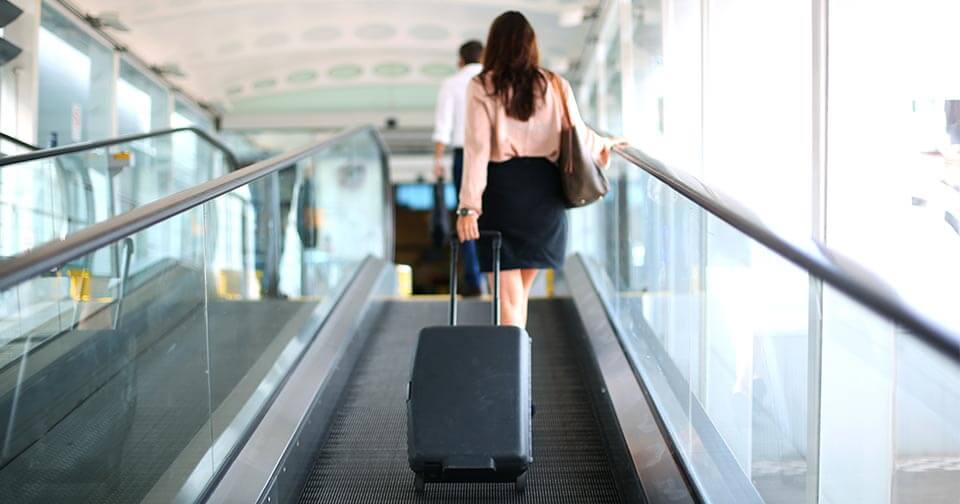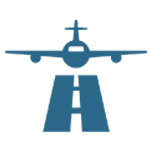 Airport-Hotel transfers (Magenta or Tontouta)
We organize your Airport-Hotel Transfers (Magenta or Tontouta) – Please contact us with your flight number, date and number of people to obtain a quote.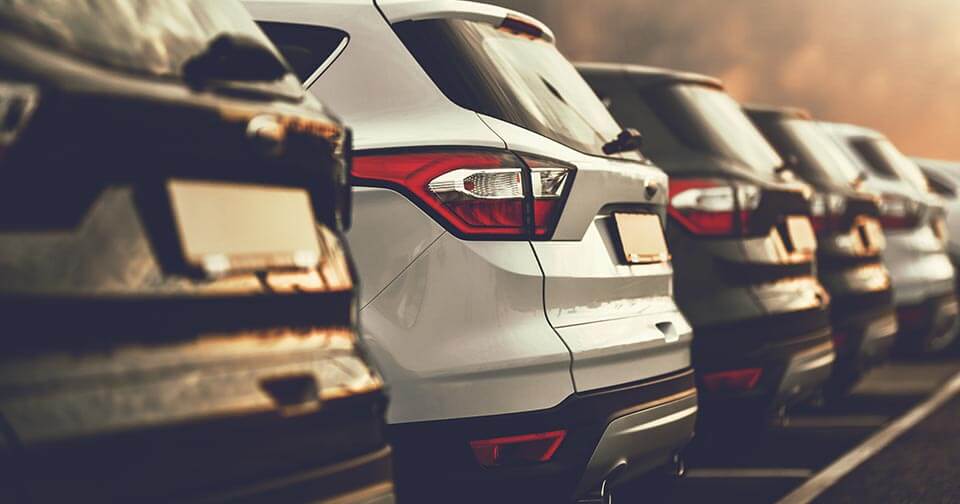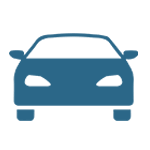 Car rental with our partner HERTZ
Contact us with your desired rental dates and car type in order to obtain a quote.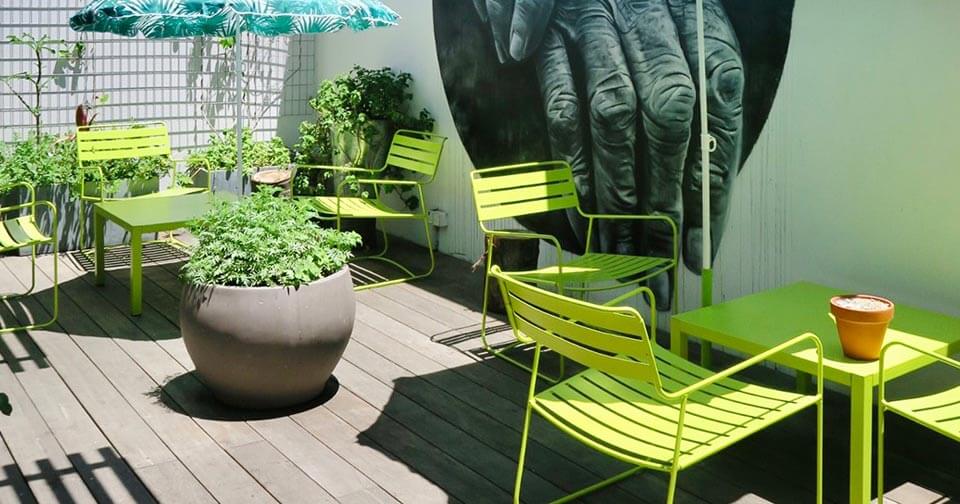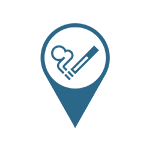 Dedicated corner of greenery, you can smoke without disturbing.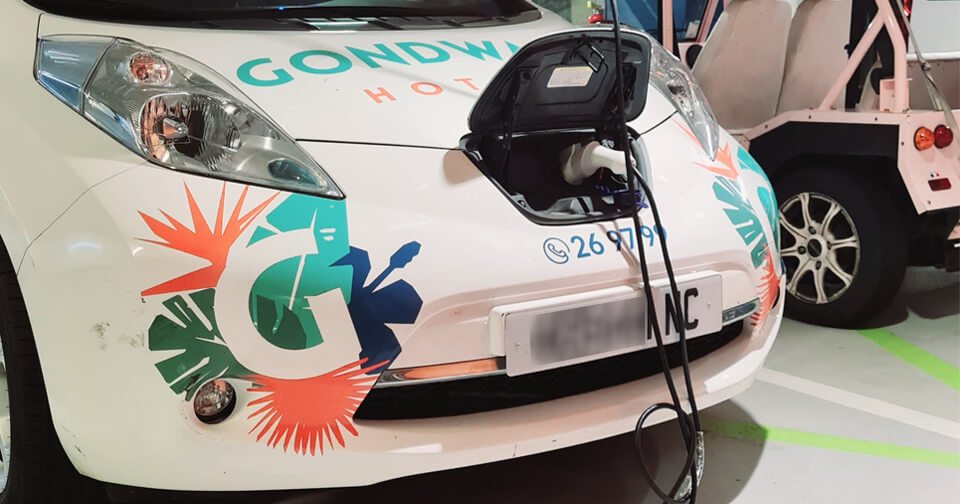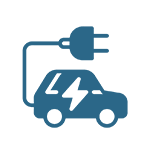 Our Gondwana City Green Hotel offers free charging for your electric car. For any additional information, contact us.