Hotel in Noumea - Gondwana
Book your stay in New Caledonia
Located in the heart of the Quartier Latin in downtown Noumea, the Gondwana Hotel is the first eco-friendly, cultural and artistic hotel in New Caledonia.
We are a family establishment where it is good to rest while respecting the environment.
You will find within the hotel a multitude of services in order to fully enjoy your stay.
Also open to the public, breakfast is served in our green patio, come and discover our formulas that will seduce your taste buds.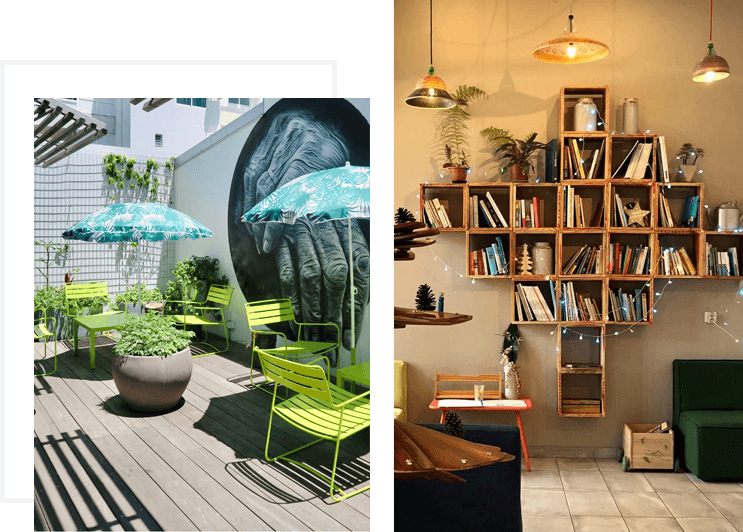 The Gondwana City Green Hotel, 3 stars, is the first hotel certified High Environmental Quality Overseas.
The rates are charged for transient customers (tourism or business) wishing to find modern comfort, a warm welcome and to discover the authenticity of the Caledonian cultural wealth.


The Gondwana City Art Hotel is a 2-star establishment offering accommodation in Noumea, 1.49 miles away from the Baie des Citrons Beach.
Discover the concept of Gondwana Art and immerse yourself in the Caledonian artistic universe through 24 rooms embellished by local artists, showing their unique and authentic works.
Stay in confidence with us
The Gondwana Hotel is very conscientious about the sanitary measures to be adopted so that our customers stay in a clean and healthy environment.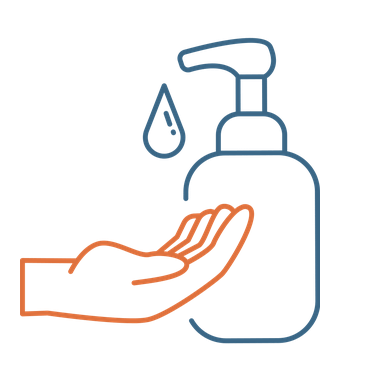 Provision of hydroalcoholic gel in the establishment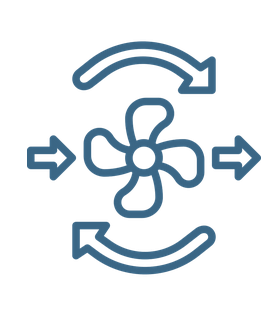 Natural ventilation of the hotel corridors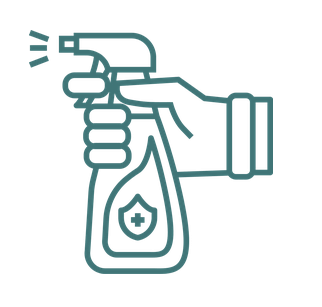 Regular disinfection of common areas and rooms using a decontaminating disinfectant guaranteeing a 100% safe room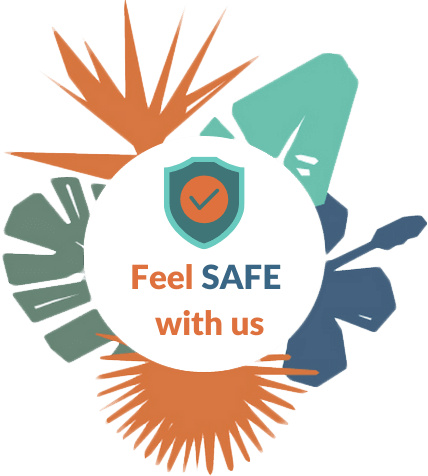 We offer you two meeting rooms and a shared patio located in a green setting to celebrate all your events…

Our zero-waste breakfast is served every morning, from 6:30 a.m. to 10 a.m., on the Pacific patio: a green setting with medicinal, aromatic and edible plants that connect our two hotels in Noumea.
Have a pleasant stay in New Caledonia!
The Gondwana Hotel team invites you to discover its establishment. Let yourself be seduced by this place full of charm, where it is good to live and let time pass.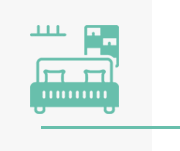 Spacious
rooms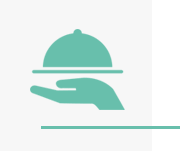 Wide range
of services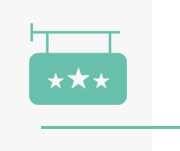 Certified
hotel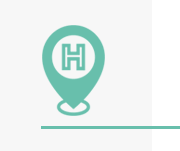 Located in the
heart of Noumea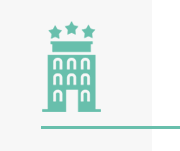 Hotel
life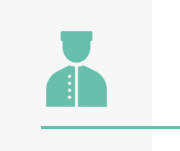 Expert
teams

When I go to Noumea, I stay at the Gondwana!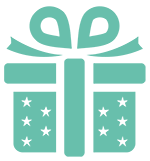 offers the sale of gift cards.
Are you looking for an original gift idea for a celebration?
Be sure to please by offering a stay at the Gondwana Hotel!
We reserve a warm welcome, quality service and a friendly atmosphere.
What are you waiting for to book your vacation and please your loved ones?
Contact us for more information on rates.